We integrate the latest concepts and web advancements to create breathtaking sites for universal appeal. With a knack for innovative thought design, our process goes beyond the norm, integrating flat design, user interface, and mobile management processes to provide the most enhanced user experience for complete customer engagement.
Our team integrates experience with current design techniques to offer the most comprehensive and integrative web design solutions on the market. We make clear, crisp designs that flow from a consumer-based perspective. Using your research, customer personas and models, we use a detailed methodology to deliver the best outcomes and solutions.
Our Vision and Experience
With more than 20 years of Information Technology experience, Carlos and Wendrich have combined their web and graphic design skills to create a business that can offer digital solutions and better experiences to their clients.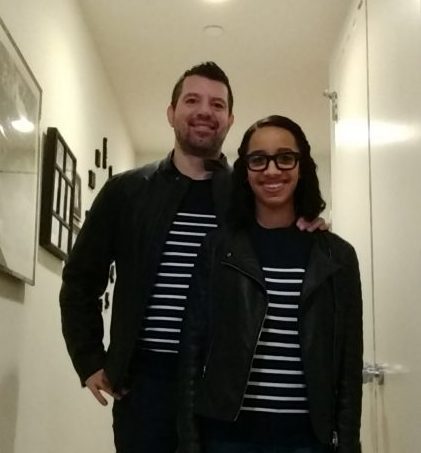 Carlos and wendrich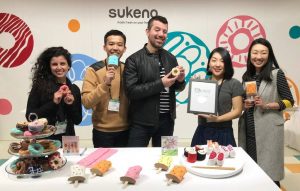 when we first launched Wednesday Design Studios in 2014 our idea was to deliver quality website designs and digital marketing strategies to a variety of businesses. That hasn't changed, but it has improved for good.
Decor and Display
Beautiful projects with purpose and vibrant integration in urban planning, interior design and sleek architecture. Our designs are innovative, iconic and tailored to exceed expectations.
Illustrative Solutions
We are innovators in the art design industry known for our artwork that captures the essence of any subject or area. From children's spaces to art deco projects, we transform canvases into breathtaking conversation pieces.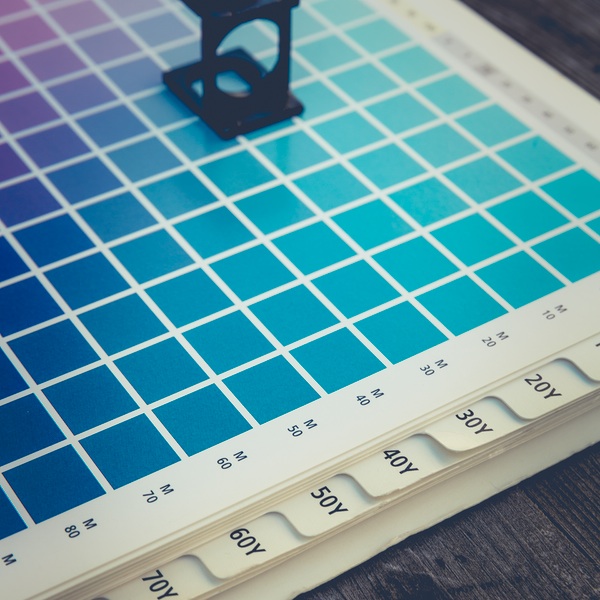 Premier Architectural Design
We are a full service specialty event and design firm providing the ultimate experience in bringing concepts to life. We offer an unparalleled experience in event production, design, display, lighting, signage, decor and display.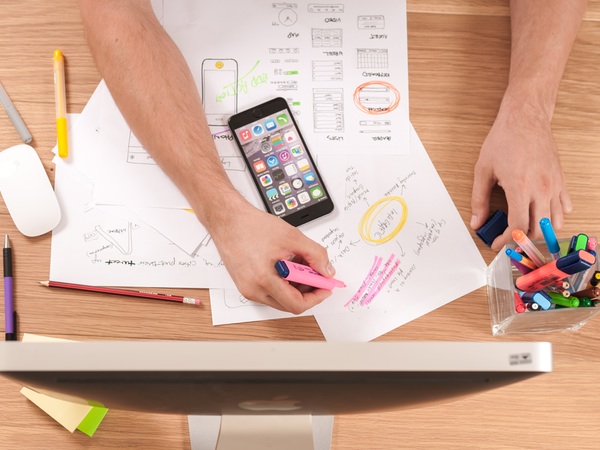 We develop interior and exterior components to become conversation pieces in any setting. Our work has stood out in many industries for its captivating appeal and earthy personality.
Using design and a variety of elements that complement the pieces in the space, we deliver interesting and innovative results, time and time again.
All of our artists have been thoroughly trained in environmental design processes. We're experts in historical preservation and make designing to compliment existing structures our main focus in all that we do.