christopher johnson
AMERICAN CONCERT PIANIST
Christopher Johnson is a very well known Concert Pianist. His online presence is very important because of his nationwide prestige. He contacted us because he wanted a complete re-design of his old website in order to make it responsive, beautiful and modern.
A little bit of him…
American concert pianist Christopher Johnson has appeared extensively in recital, on radio and TV, as soloist with orchestras, and in chamber ensembles throughout the United States, Canada, Central and South America, and Europe winning extraordinarily high critical acclaim.
During the summer of 2018, Christopher will make his solo recital debut at the renowned Bickford Theatre in New Jersey and return for his 3rd reengagement at the Fine Arts Museum of St. Petersburg in Florida. www.christopherjohnsonpianist.com
Desktop web design using WIX, HTML5, and CSS.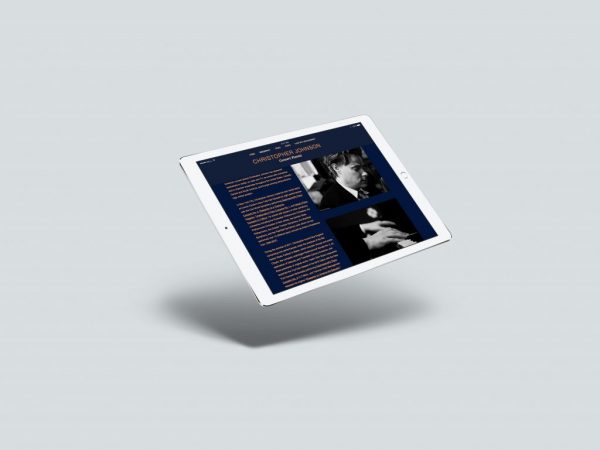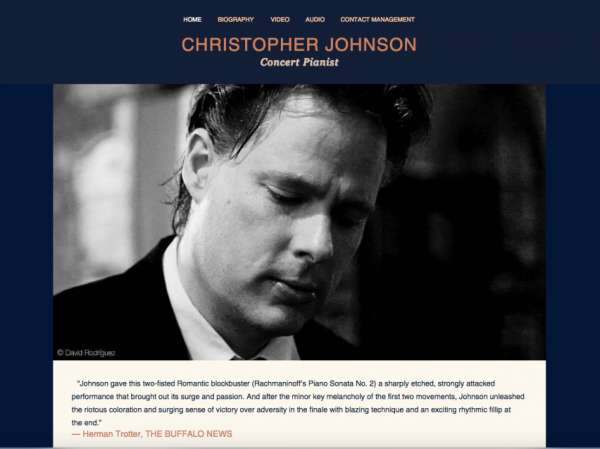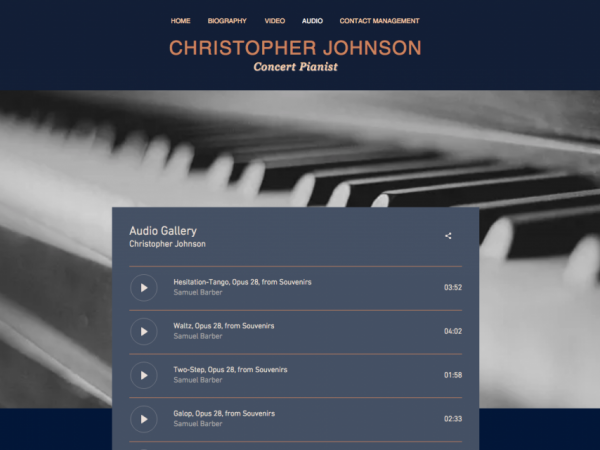 Anastasiya Roytman
NYC BASED SOPRANO OPERA SINGER
Anastasiya approached us about creating a brand new website where she could share her successful artistic career.
A little bit of her…
Anastasiya Roytman made her operatic debut when she was only sixteen, singing the title role of Orfeo in Gluck's Orfeo und Euridice with the Kaliningrad Philharmonic Orchestra. She became the youngest student at the prestigious Gnessin Academy of Music in Moscow. While there, Anastasiya performed concerts as one of the guest soloists with the Bolshoi Theatre. Ms. Roytman made her official international debut at the Lyrique-en-mer Festival in Belle Ile, France as the cover of title role in Carmen, also in the role of Mercedes, and as the Second Lady in Mozart's Magic Flute.
Desktop web design using HTML5, and CSS. www.anastasiyaroytman.com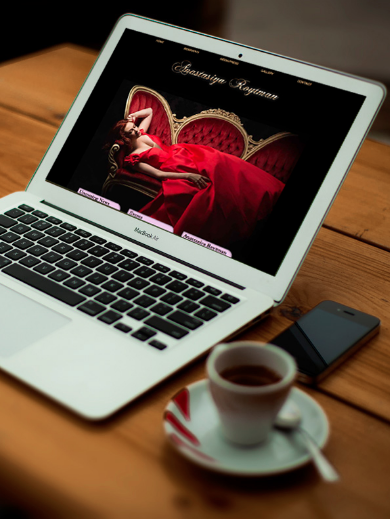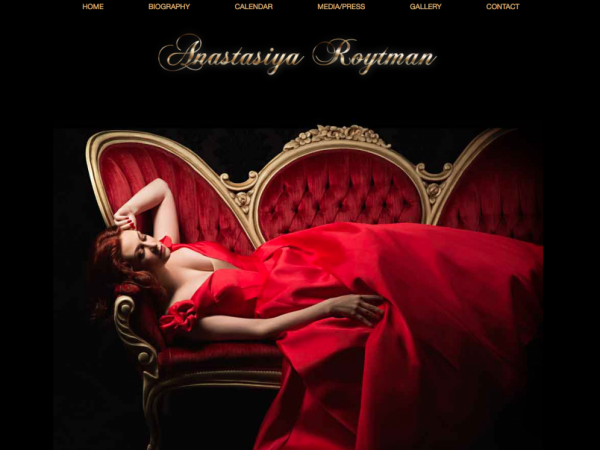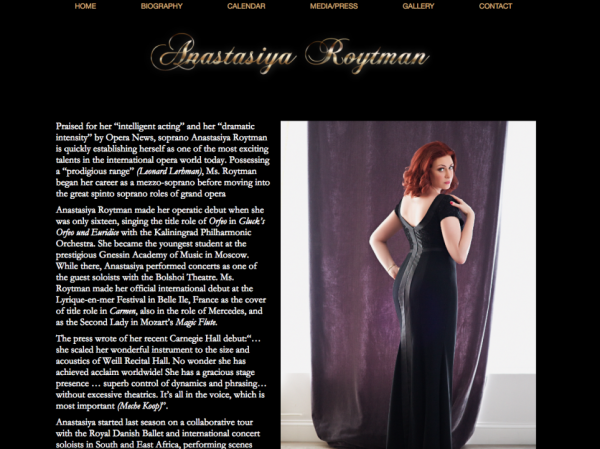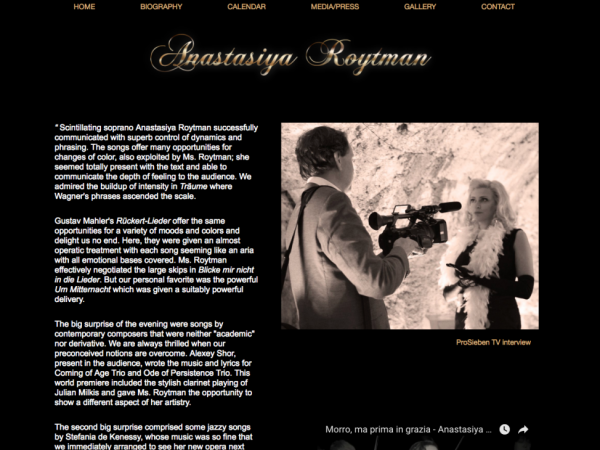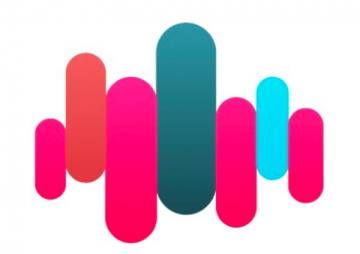 GOmUZIK
planning, managing IT projects, including, social media websites and app design. Managing a growing team of designers and developers. Beta app development, wireframing, app design and function implementation, Bubble.is, Custom app development, AWS Mobile Hub, NoSQL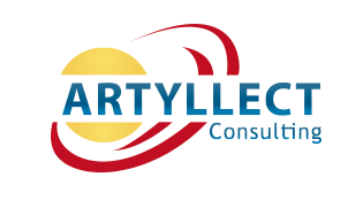 ARTYLLECT
New York AEM / Adobe CQ / CQ5 Developer Community Co-Organizer. Contacting Guest Speakers ● Arranging Meetup Locations ● Negotiating Sponsorships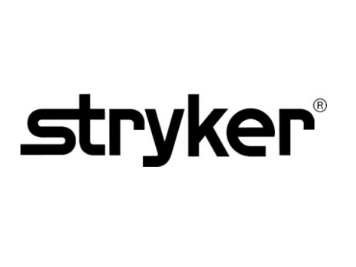 STRYKER
Subject Matter Expert (SME) Reporting to Digital Communications Director for Migration to AEM 6.2 from SharePoint, Provided Point of Contact Between Developers, Systems and Design Teams, and Business Team,Template Development, Authoring, ETC…